The following two tabs change content below.
Latest posts by techwriter (see all)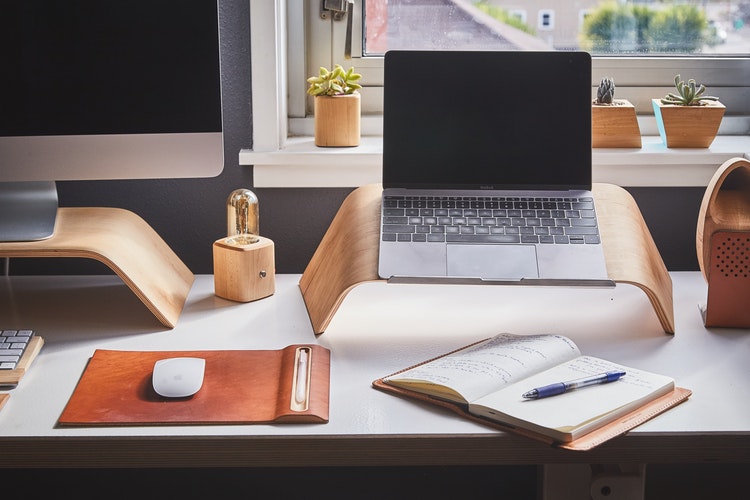 © Ugur Akinci
SUMMARY: In a way they are similar since there is some overlap between the two but they are not the same.
Expository writing is what in screenwriting and novel/story writing they WARN you AGAINST — it is the kind of writing that argues and explains the reasons behind an attitude, position, or conclusion.
In expository writing (which could have hundreds of different forms like a blog, column, essay, composition, or other kinds of non-fiction), you try to convince the other person about the correctness of you position. In screenwriting lingo this is also called "laying down the pipe" since in a building sometimes you can see all the pipes that carry the water, collect the sewage etc. The idea in such forms of creative writing is to hide the psychological processes or worldly reasons behind actions so that the audience can enjoy the pleasure of figuring out the "pipe works" on their own.
In expository writing you can see "the pipes" clearly. It's not a taboo to EXPLAIN why something is that way rather than the other. REASONING is a part of expository writing. However, the similarity ends there.
Technical writing, on the other hand, is a HOW-TO type of writing. You explain how systems, gadgets, or processes work. And you do it through by documenting the sequential process steps involved. You write what one needs TO DO in order to ACCOMPLISH a GOAL, and thus as a result, CHANGE one's BEHAVIOR, and presumably lead a better life (a perhaps grandiose but honest goal of TW).
There is not much rhetorical arguing and reasoning in technical writing. For example — ADVERBS and METAPHORS as well as any ANTHROPOMORPHIC narrative devices are not for tech writing but they can and are used widely in expository writing.
Their goals and tools are different. The former (expo) tries to ARGUE an ISSUE and CONVINCE the reader; the latter (TW) tries to SHOW and SOLVE a problem through STEP-BY-STEP directions.
This has been, for example, a partially expository answer (since I tried to convince you that tech writing and expository writing are somewhat similar but also different) and also partially a technical answer since I tried to give exact reasons why they are different and which tools not to use if you are writing a technical document.
Overall, I hope the answer has been beneficial for you.
(Image courtesy of Grovemade at Unsplash-dot-com)