The following two tabs change content below.
Latest posts by techwriter (see all)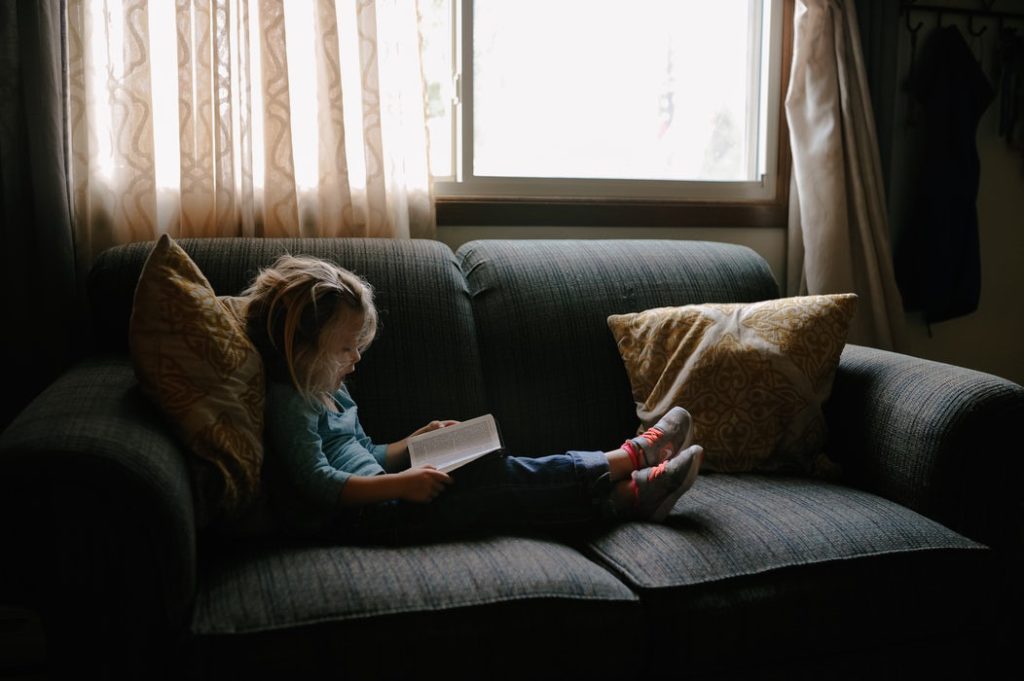 © Ugur Akinci
How readable is your writing?
Is there a good fit between what you've written and your audience?
This is a question that must be answered truthfully and precisely by all writers.
If your prose is not a good fit for your audience's education level, then it won't be understood and remembered easily.
That's why many readability indexes, or measurement tools, have been developed over the years, allowing writers to measure and determine the kind of audience their prose is intended for.
The better known of these indexes are:
Automated Readability Index (ARI)
Flesch-Kinkaid Grade Level
Gunning Fog Score
Coleman-Liau Index
Linsear Write Readability Formula
SMOG Index
Spache Score
New Dale-Chall Score
The Fry Readability Graph
The Raygor Readability Estimate
Most of these indexes measure the level of education a typical reader would need to understand your text, like "7th Grade" or "12th Grade." Higher the grade score, more difficult is your text and more education it would need to understand it.
Some like the Fry and Raygor readability graphs display not only the overall readability level of a text but also the beginning, middle and end of the text. That way you can understand how the difficulty level varies throughout the text flow.
The best way to understand how these different indexes work is to see them in action. Here is a list of practical hands-on tools you can use to measure the readability level of your essays, research papers, or any other type of writing assignment.
Please backup your text before using these online services and proceed at your own risk. As with anything else in life, please use caution, due diligence, and commonsense when using these free online services listed here for educational purposes only.
Readability Measurement Tools
(Photo courtesy of Josh Applegate at Unsplash-dot-com)