The following two tabs change content below.
Latest posts by techwriter (see all)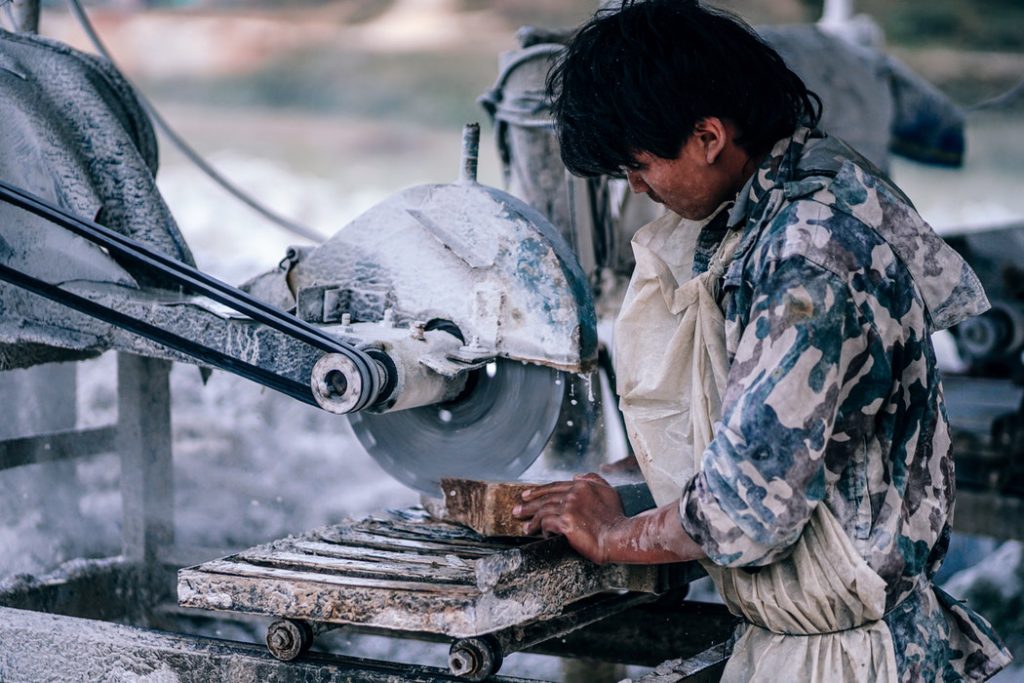 © Ugur Akinci
Why do we procrastinate?
Let's first look at the word itself.
PRO in Latin means FORWARD.
CRAS, again in Latin, means TOMORROW.
CRASTINUS, derived from "Cras," means BELONGING TO TOMORROW.
That's why to procrastinate means putting off something that you should do today to tomorrow.
People procrastinate for a lot of different reasons.
There is no single reason for this complicated and mysterious human propensity to postpone things and hold back action.
Here are 4 reasons why people procrastinate with suggested workaround solutions.
(1) FEAR OF FUTURE FAILURE
This is obvious isn't it? People procrastinate because of failure. "What if it won't work?" is a question that has poisoned billions of wells of inspiration in human history.
If you don't take action, obviously, you would not have to face the consequences of your action and thus be free of failure. But by the same token, you'd be "free of" victory and success as well.
So this kind of procrastination comes with a steep price for human affairs and human soul since you'll never forget that the reason you haven't pulled the trigger is because you were scared you would not be able to shoot the target.
WORKAROUND SOLUTION: Who said you need to hit the target at bulls-eye? Why be that ambitious and arrogant?
Lower your unrealistically high expectations a little bit and act to finish whatever you can. Next time perhaps you'll get a bulls-eye.
Question your assumption that this is the only chance you get and if you miss it it'll be over. Perhaps not.
If you recognize that you can have additional chances to accomplish your goals, your fear will go down and you won't have a solid reason to procrastinate.
(2) MEMORIES OF PAST FAILURE
You have failed in the past. You assume that future will be just like tomorrow. Thus, you procrastinate.
WORKAROUND SOLUTION: Question your assumption that the future will be a repeat of the past. It almost never is.
"The Future" is always this crazy fresh unexpected thing that springs at our door one morning, arms full of gifts and options and offers. You have to open the door and at least see who is out there and what kind of an offer is extended to you.
You may end up not liking the messenger or the offer. That's perfectly all right. But you need to go to that door and grab the handle and open it. That's step #1 to winning in life.
Woody Allen "90% of winning in life is showing up."
If you procrastinate and do not open the door, the Messenger of Fate will go and ring the next door.
(3) SECRET COST
Sometimes you procrastinate because you know the true cost of action but you cannot share it with the world. Other people will look at you and wonder why you're not pulling the proverbial trigger. But you know otherwise.
You think you have access to insider's information of sorts about the cost and risk of action. If you are too proud or private to share what you know with others, you're not going to get help either.
In those cases procrastination my emerge as some sort of "devil's compromise." Not doing anything sometimes feel like the best you can do. So you dig in your heels and start to wait and wait and …
WORKAROUND SOLUTION: Check and recheck your cost analysis. Consult friends and others you trust to see if the risk you have in mind is a true and valid risk. Perhaps that was a cost that you'd have paid two weeks ago but what about now?
A lot of things change with time and they won't tell you about it. Sometimes certain situations correct themselves and other trend takes over while you assume that the situation is fixed and carved ins tone. You never know.
When in doubt, check, ask, and re-calibrate your coordinates.
(4) PERFECTIONISM
I've seen just too many people who just won't act because it's not yet the "perfect time," or that they are still not "perfectly prepared." They won't publish a book or an article because it's not "perfect yet."
This is either a case of unnecessary self-sabotage or a case of arrogance and narcissism.
They live their lives sitting on the hunches on the shore and watching the ships go by as if they've never heard the expression "perfect is the enemy of good."
They are paralyzed by too much analysis ("paralysis of analysis").
They overthink themselves into a corner. The cost of such inaction is usually regret in the future. They end up talking what they should-a if they only could-a etc.
It's a sad spectacle really to see such human potential wasted because of perfectionism.
WORKAROUND SOLUTION: Remind yourself that nothing ever done in life was perfect and will be perfect. If things, projects, systems could be perfect then there would be no need for help files, troubleshooting guides, repair people, or customer service desk.
No software, for example, is perfect; that's why they keep releasing new versions and Release Notes.
No battle is perfect. If you read the histories of past battles, you'll see how tenuous most battles were; how they could've gone both ways but for a detail or two, for the decision of one commander or two.
Just give yourself the permission to commit an error, not a willing error of course but an inadvertent mistake built into the nature of any project and any process.
Know in advance that it will not be perfect but it will be an authentic expression of your existence, it'll be your authentic voice saying "here I exist on this earth with all my warts and imperfections!" Then leave the rest to the angels of fortune.
Be humble and count your blessings for coming up even the most imperfect solution or plan. Then pull your hat down on your face and lean into the wind of tomorrow.
Humility and the courage to exist and leave your mark is the only solution to this kind of procrastination.