The following two tabs change content below.
Latest posts by techwriter (see all)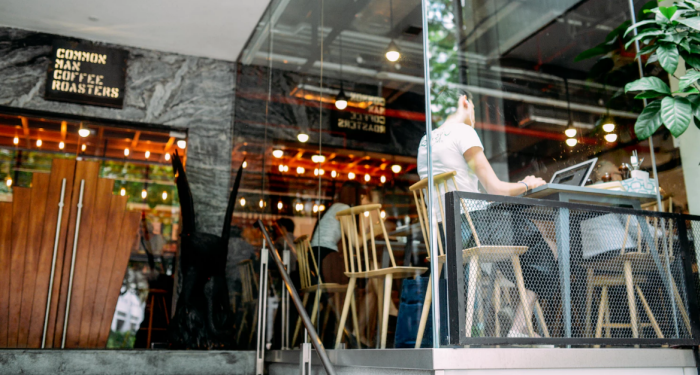 © Ugur Akinci
One of the worst ways to introduce ambiguity to prose is to use abstract nouns like "implementation" or "repercussion."
A great many of them are derived from verbs (e.g., "to implement") by adding "-ion" suffix to the infinitive form (e.g., "implementation").
If you think for a second, I'm sure you'll come up with a lot of similar nouns that you must eliminate from your writing.
How?
Replace them with more familiar nouns or verbs for greater clarity.
Here is a sentence with two abstract nouns:
BEFORE: "What are the repercussions of our implementation of this?"
You can easily replace "repercussions" with "results," correct? It's a much more straight-forward noun.
As to "implementation"… We are simply trying to say, what if we "do this"… It's about doing something.
So here is the edited sentence:
AFTER: "If we do this, what would be the results?"
Isn't it a much better sentence/question now?
Here are other examples.
BEFORE: "Do we have the management's buy-in on this?"
AFTER: "Does the management support this?"
BEFORE: "We failed with our monetization strategy."
AFTER: "We couldn't make any money."
BEFORE: "Expedite this memo's distribution please."
AFTER: "Please distribute this memo right away."
For more plain writing techniques, see my Plain Writing online courses http://skl.sh/2kHlW4c and http://skl.sh/2kIcf5x