The following two tabs change content below.
Latest posts by techwriter (see all)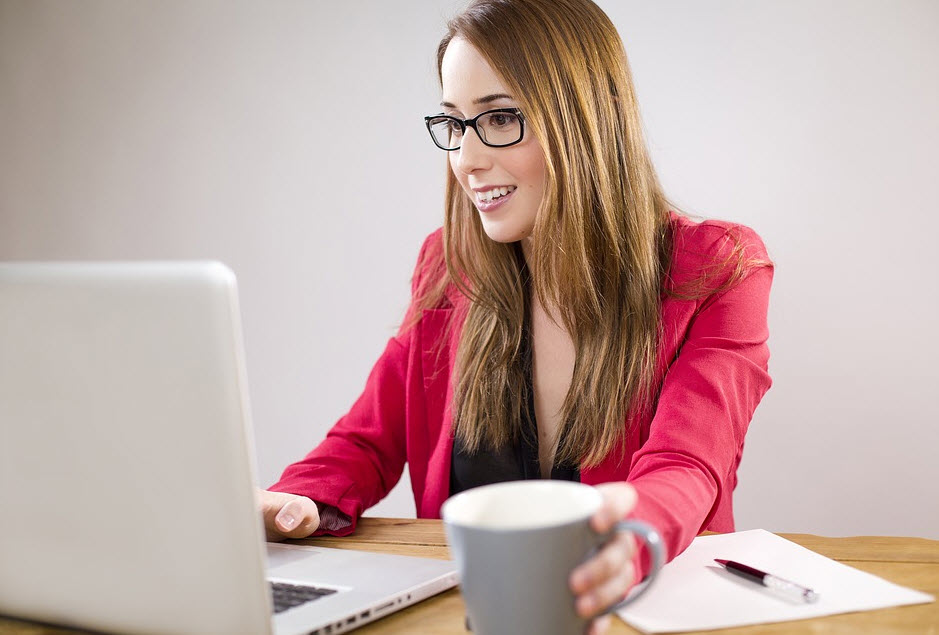 © Ugur Akinci
Would you like to write essays that are easy to read and retain? Then pay attention to the following seven time-tested points of essay mastery.
(1) THE POINT
Why are you writing this essay?
What's the whole point?
Are you trying to prove a thesis?
Or mobilize your audience for a worthy cause?
Defend yourself against an accusation and settle a score?
Or go viral and become popular?
You should know exactly why you are writing the essay before putting down even a single word on paper or screen.
If you can't answer the question "what's the whole point of this essay?" satisfactorily, the readers will not be able to answer either. All the time and effort you pout into it would not add up to a hill of beans.
(2) THE AUDIENCE
Who is your audience?
Are they reading your essay as a diversion, to entertain themselves and have a good time?
Are they business people trying to find a solution to their practical problems?
Or are they a group of highly educated scientists and professionals who would like to learn new concepts with which to interpret the world?
The nature of your audience will also determine whether you should use jargon and in-house references or not.
If your essay is not appropriate for your audience, your essay will either be ridiculed or ignored.
Don't touch your keyboard without first understanding what your typical and average reader might look like.
(3) THE STRUCTURE
Adopt a traditional 3-act structure for your essay with an Introductory section, followed by the Middle section where you will develop your arguments.
The Conclusion section should cap the essay, by summarizing your main points.
I strongly recommend you leaving the Introduction section to the last.
Newbie writers start with the Introduction first and paint themselves into a corner: if in the midst of the essay their perspective shifts for one reason or another, they have to go back and re-write the Introduction.
By leaving it to the last you can make sure that you'll write the Introduction only once and it'll be smooth and appropriate.
(4) THE LOGIC
Argue your case well in your essay. You owe that to your readers.
Don't just thrown down an argument without backing it up with logic and empirical evidence.
Teach something new to your readers.
Have your readers leave your essay with a sense of wonder, admitting to themselves that they've just learned something that they weren't aware previously.
Pay special attention to the transitions between your sentences and paragraphs.
Statements that do not logically flow well create "cognitive dissonance" and lead to an inferior reader experience.
(5) THE VOICE
Develop or adopt a voice for your essay.
Offer a glimpse of the person behind the words and concepts.
Are you a humorous happy-go-lucky type of person? Then don't be afraid to bring a humorous voice to your essay.
Perhaps you are a contentious person, who enjoys to argue everything to the bitter end. Well, that could be your voice as well.
It's all up to you.
You can project a peaceful and spiritual perspective with the word you select your words and phrases as well as a politically loaded and forceful voice.
Your voice will determine the way your essay is read, interpreted, and remembered and shared.
(6) THE STYLE
Your style, that is, the way you form your sentences, your punctuation, whether you use exclamation marks or not, your sentence length, the variation between the length of adjacent sentences, the way you use white space, the way you tease the reader by withholding further information, the way you anticipate possible objections and answer them in advance… all that and more go into forming your composite and personal style.
Make sure your style is not offensive for your intended audience, that it doesn't underestimate their strengths and treats them fair and square as your esteemed counterparts.
A little respect and preemptive wisdom as reflected in the style you adopt go a long way in our craft of writing.
(7) ACTION ITEMS
The ideal essay is one that leads to a positive behavioral change in the readers.
It is fine and dandy if your readers are having a "good time."
But wouldn't you like them lead better lives as well, especially if your essay is offering solutions to the things that are keeping your audience awake at night?
Imagine what a transcendent satisfaction it would be if, through the sheer beauty, logic and power of your essays, you can help people live more significant lives and feel more empowered in their daily dealings?
If so, do not hesitate to include an action item or two in your essays and tell them exactly what you'd like the readers do next if they agree with all your points.
You may end up winning not only a league of loyal readers but also an audience who is grateful for the new solutions you brought to lives in impasse and limbo.
At that point you'll cease to be just an author and become the conscience and trusted guide of those who trust your words.
That's the highest payoff I can think of for any writer of any kind.