The following two tabs change content below.
Latest posts by techwriter (see all)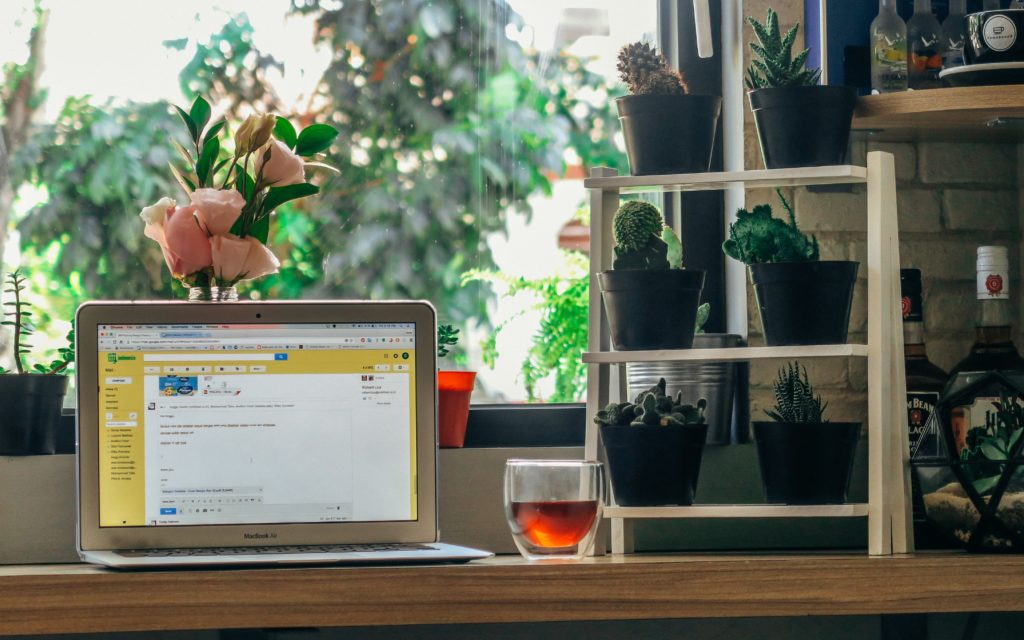 © Ugur Akinci
Sometimes it's comfortable to keep doing what you are doing. Like the comfort of a pair of old slippers, sitting in the same chair, sipping your coffee from your favorite mug and thinking about the same old projects and dreams.
And yet, sometimes you feel like changing things. You feel like doing something new. There is a sense in you that whispers: "You can do this…"
Those are the days when you feel like picking up the phone and introducing yourself to someone you've never met before. You feel like buying a new dayminder and polishing your shoes until they shine like glass.
At other times, you feel the itch to go back to something that you've started in the past but have not completed. It's like act 2. You feel partly nostalgic. It's like feeling with your fingers the place in your arm where there was a blemish or a wound in the past but has healed since then.
Try placing a small pebble in your pocket. Every time you feel the pebble, remember how courageous you've been to start this new wave in your life.
If this is you, if you feel like starting something new, I wish you well. May the energy and hope of a new venture be with you throughout the week.
Write tight, stay bright, serve right.
Ugur
Ugur Akinci, Ph.D.
Sr. Technical Writer and Writing Instructor
P.S. And just in case, should you need it, here are some coupons for you to try something new:
$50 OFF ONLINE COURSE: Become a Technical Writer in Demand https://www.udemy.com/technical-writing-and-editing/?couponCode=DEC2017_TW_50
$50 OFF ONLINE COURSE: Write a Great Research Paper Today  https://www.udemy.com/research-paper/?couponCode=50OFFRP
$50 OFF ONLINE COURSE: Learn How to Write Plainly and Excel at Your Job  https://www.udemy.com/plain-writing/?couponCode=50OFFPLWR
$50 OFF ONLINE COURSE: $400 BILLION Market Needs Proposals and Writers
https://www.udemy.com/doing-business-with-us-government/?couponCode=DEC2017_RFP_50