The following two tabs change content below.
Latest posts by techwriter (see all)
© Ugur Akinci
Finding a job as a technical writer is always in our minds, isn't it? Especially those who are new to the field, even if they have years of writing experience behind them, are always wondering the correct way to find a technical writing job.
The short answer is — there is NO single correct way to do that. Every technical writer I've known got into the field through a different path.
Some studied techcom at college and then found a position as a fresh recruit.
Some started off in technical communications as a way to supplement their income in their retirement years. (See the note on "military" down below.)
There are engineers and developers who at some point during their careers they decide to shift to documentation exclusively.
Yet some others slide sideways into technical writing by first doing something writing-related and then eventually inching their way up to a full technical writing position.
I was a journalist covering the U.S. State Department and the U.S. Congress before I started writing tech documents.
Everybody's path is different.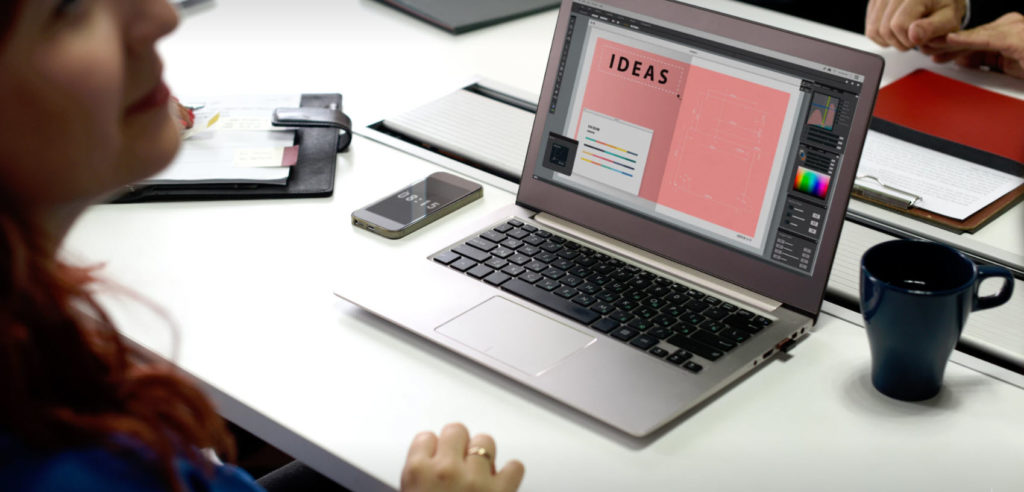 Here are some practical ideas that will hopefully help you position yourself as a technical writer:
Start off with a writing job, ANY writing job, and then work your way SIDEWAYS into techcom field. Here are two articles that talk more about this strategy: https://www.technicalcommunicationcenter.com/2011/02/23/how-to-slide-sideways-into-technical-writing/ and https://www.technicalcommunicationcenter.com/2009/01/31/career-stuck-in-neutral-move-sideways-to-find-a-related-but-different-job/
If you are in the military, believe it or not, you are far ahead in the game since you do have a special advantage to become a technical writer that others don't. "What is it?" you may ask. Here is the answer: https://www.technicalcommunicationcenter.com/2010/04/09/are-you-military-then-you-should-give-technical-writing-a-try/
Ask your friends, family, small business owners around where you live if they need a "web facelift." Who doesn't? What you will offer is not a new web design but editing their web copy. You can use such "web content" work in your resume when you are highlighting your track record.
Establish your PLATFORM as a technical writer by posting all your blog articles, work, references, testimonials, etc. to your web site and then sending traffic to your site through your social media engagement. LINKEDIN is a good place you should establish your profile at since it is scanned regularly by recruiters and HR managers looking for technical writers. Even though I'm not looking for a new job I get job offers on a weekly basis perhaps a testimony to my almost-3000 followers that I've built up on LINKEDIN. I highly recommend you do the same because it works.
One last and special suggestion for you: do NOT neglect QUORA. Try to answer a question or two on QUORA and then watch your web site traffic. I benefited a lot from QUORA and I'm putting this idea out there for you to try and hopefully benefit from.
LASTLY, please check out these articles that are written specifically on the topic of finding a job as a technical writer:
4 Questions & Answers for Those Entering the Technical Writing Job Market
Please let me know if these ideas have helped you at all. I'd love to help you if I can to find that first, second or even Nth job in a field that I love so much and recommend to my writer friends and students across the board.
To your health and success! Ugur