The following two tabs change content below.
Latest posts by techwriter (see all)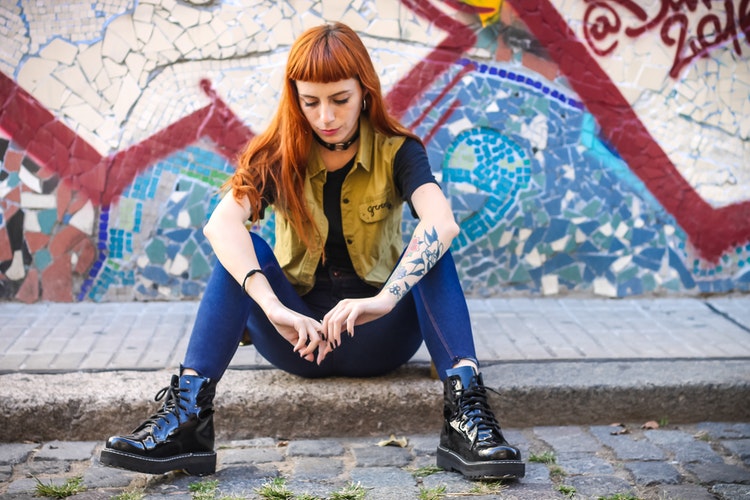 © Ugur Akinci
It happens to all of us and the best of us.
We sit down in front of our keyboard and…. nothing comes out.
All of a sudden, we are face to face with the dreaded Writer's Block.
Here are seven time-proven ways to beat the Writer's Block. They worked for me in the past. I hope they'll work for you too in the future.
(1) Start from any part of your project you like. You do not need to start writing the "Introduction" or the "Overview" first. Try starting from the middle of your project, or try writing the "Conclusion" first. Everything can be changed later on. Do not squeeze yourself into a  straitjacket of preset rules and expectations.
(2) Take a walk. Take a 10 minute break. Drink a cup of coffee. Listen to some music. Call a friend. But do not turn on the TV since TV is addictive and before you know what, you might find yourself spending the whole day watching one show after the other.
(3) Remember all those times in the past when you came through like a champ when doing similar projects. Remember how you punched through the Writer's Block in the past. Tell yourself that it will happen again this time around.
(4) Draw "cluster  map" or "cluster diagram" with all the nouns, concepts, things that you can remember about your topic. Fill at least an 8.5″ x 11″ sheet of paper for inspiration.
(5) Start an imaginary talk with an imaginary  or real friend about the topic that you're trying to write. Try to hear the answer that your imaginary friend gives to your replies and try to take mental notes about the next direction in which you can continue to write about the topic.
(6) Take a break to smell an object that might open up the capillaries of  distant memories for you. French novelist Honoré de Balzac used to keep an over-ripe apple in the drawer of his writing desk and take it out and smell it for inspiration. It's amazing what some fragrances can do  in terms of popping open the doors of perception and imagination.
(7) Think about the rich rewards of completing your writing project successfully. Imagine you going out on a vacation with your significant other with the money you'll make from completing the assignment or as a result of the advancement and recognition such projects will bring to you in the future. When motivated with such rewards, you might find yourself kicking up to a higher gear of creativity.
Do you have any other techniques that work for you? Please don't hesitate to share them here in the comments section below.
(Photo courtesy of Gabriela Gioia at Unsplash-dot-com)